Lisa
Owner
Lisa's dream is to continue to build her collection of rescued animals.
Jay
Owner
Jay's dream is to travel afar and explore new lands in their 1992 Hymer motorhome.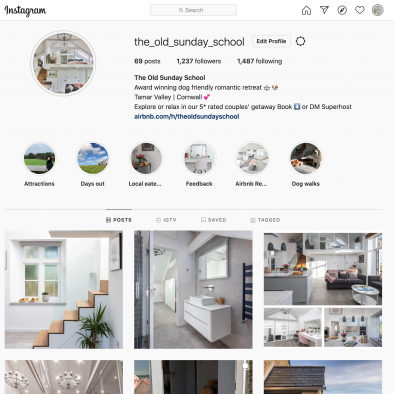 latest news via Instagram
To stay in touch with the latest here at The Old Sunday School click on the icon below and follow us on Instagram.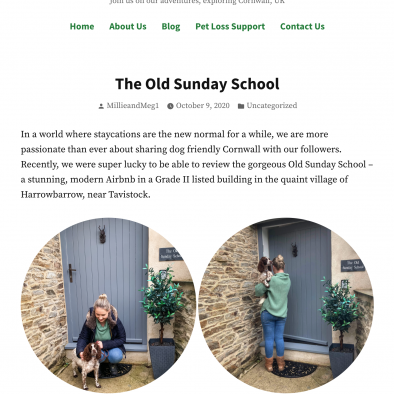 The canine perspective
Meg and Maisie stayed at The Old Sunday School in October 2020. Read about their stay by clicking the doggy icon below.
Dog friendly destinations
We're featured around the web but Dog Friendly Destinations is one of our fave companies to work with.
Award Winning Dog Friendly Romantic Retreat